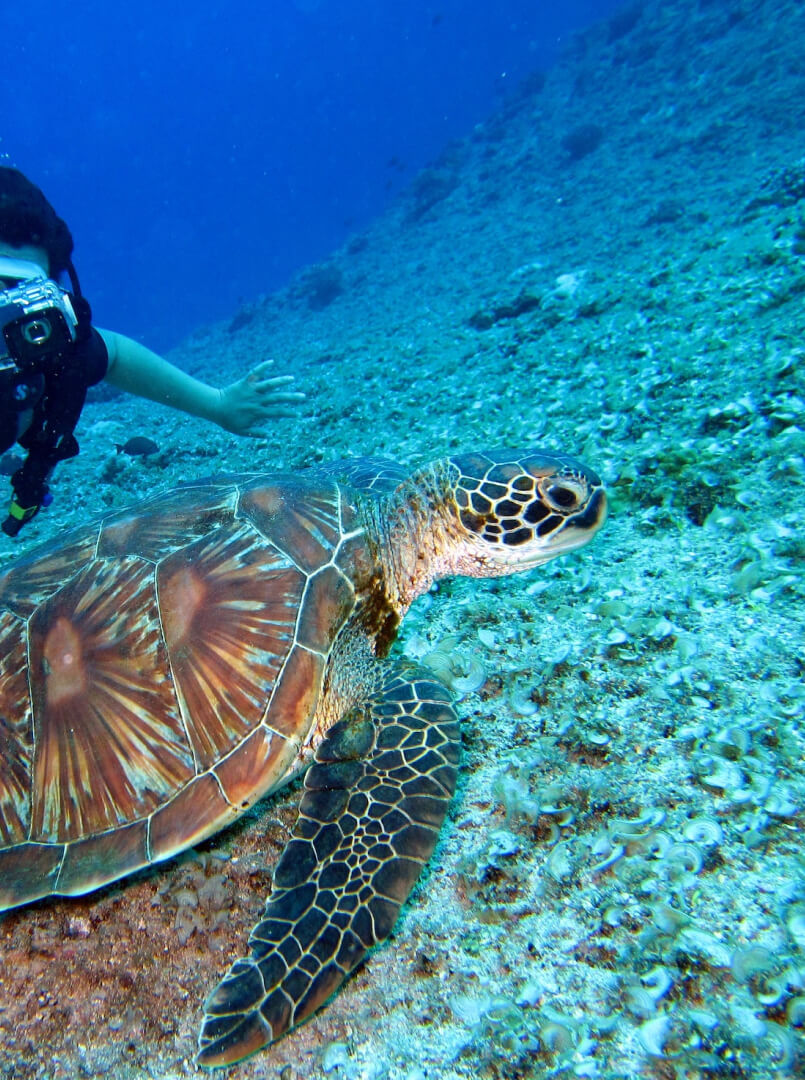 Become a Cesami partner
We are looking to work with local business in Paphos. We can promote your business and get you more leads. Read more about who we are on our about page.
Tours & Activities
We can promote your tours, and increase your sales on the tours you operate
Car Rentals
If you are a car renting company, we have a reach to a wide range of tourists visiting our island who are in need of a car.
Yacht Rentals
Let's bring the luxury all the tourists are looking for when our visiting our island.
Why should you work with us