About us
Your go to guide for visiting Cyprus – Cesami
Welcome to our holiday planner company! We are dedicated to helping you create unforgettable experiences for your next vacation.
We are a passionate team of people, and our passion is our island. Eager to show to every visitor what it means to be living here in Cyprus. We know all the hidden gems of the island and we want to share them with you, so that then you can share your experiences with your friends.
It is no lie that Cyprus is one of the sunniest islands of Europe. And a great place to spend your vacation at. Get to enjoy an authentic mediterranean experience full of journeys into the past of the island starting from the ancient times all they way to some of the most modern traditions.
Our team is here to help you. Forget about getting flustered with maps and endless roads that you don't know where they will lead. Enjoy your holidays and let us plan your trips around the island.
As a holiday planner, we specialise in taking care of all the details so that you can sit back and enjoy the planning process. Whether you are looking for a relaxing beach getaway, an adventurous safari, or a cultural tour of a new city, we have the expertise and knowledge to make it happen.
Our team of experienced travel consultants will work with you to design a personalised itinerary that meets your unique preferences and budget. We can handle everything from flights and accommodations to activities and transportation, ensuring that your trip is seamless and stress-free.
We believe that every holiday should be a once-in-a-lifetime experience, and that's why we go above and beyond to ensure that every aspect of your trip is unforgettable. From recommending the best restaurants and attractions to providing insider tips on the best local experiences, we are committed to making your vacation truly extraordinary.
So why wait? Contact us today to start planning your dream holiday!
Our Partners
We are at a very lucky position to be working with the best of the best companies to enable us to bring you the best experience during your stay in Cyprus.
Our partners fill in the gaps where it is not possible for us to bring you the experience to the quality and standard that we want. We are working with other businesses like:
Other tour operators
Coach companies
Teachers & trainers
Drivers
Guides
Join us
If you believe we can work together checkout our partners page information.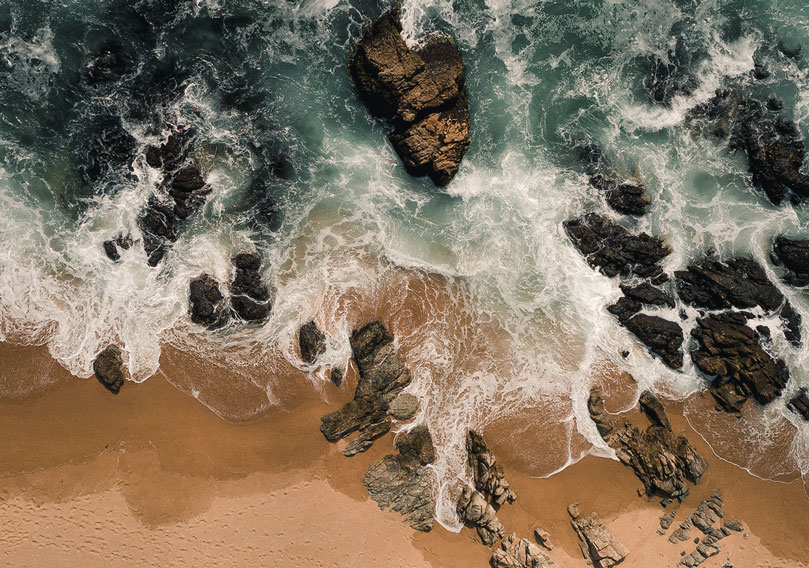 Our suggestions
Throughout the site you will see us sharing content around places worth visiting. Some of those places might be local businesses here in the island of Cyprus. We want to keep our content and suggestions genuine. Therefor we do not do paid adverts or paid posts. All our opinions are thoroughly thought and written with honesty.
Do you want to know more about us?
We would be more than happy to discuss with you about us to hear your ideas. Find out how to contact us from our contact page.